Last Thursday is my other 'First' memorable experience. We, the students of Thomas Jefferson were scheduled to have our dinner at Chic-Fil-A in celebration of Spirit Night. For each of us who dine at Chic-Fil-A, CHic-Fil-A will return a portion of the total money spent during the Spirit Night to our school Thomas Jefferson which will be supporting children with their school activities.A deliciously easy way to assist the children who will benefit from the funds. Plus I got to enjoy the night with some of my classmates that was there also. We have lots of fun in the play area and I will never forget this event of my life.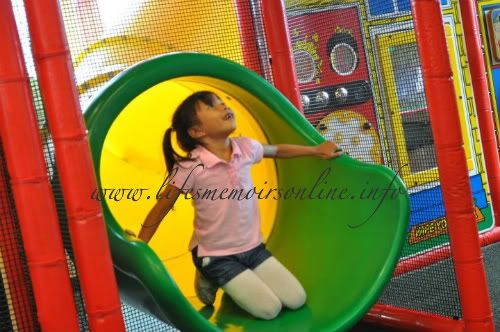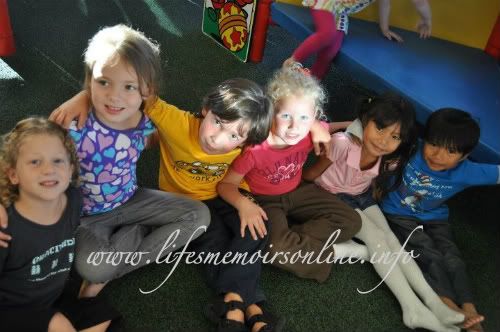 Ian's sister, Abigail, Ian, Olivia, Me and my brother Ethan
Mommy took a picture of us before we go home.
Happy Pink Fridays!!!