This is a Sponsored post written by me on behalf of Scotts Miracle-Gro for SocialSpark. All opinions are 100% mine.
Living in countries where selected plants rarely grow makes planting not a good idea to have. But with the help of specially made fertilizers and mulches, these problems are no longer affecting those who want to create their own yard.
If you're living in places where weather changes most of the time and planting your preferred plant for your yard seems impossible to have since it can't successfully grow… why not try searching first for specific brand of mulches or fertilizers to add up in your soil.
There are varieties of companies that offer such stuff. Hence, searching for particular brand wouldn't be that hard. Like for instance, if you do live somewhere in Florida… you can try out 
SScotts Florida Select Natural Eucalyptus Mulch
. It is specifically made for Florida residents to use in their planting. This particular mulch is a good alternative for cypress use because it provides 
sustainable gardening
, made naturally, and effective as well; not just that, it is also good for the local economy since it is 100% Florida grown.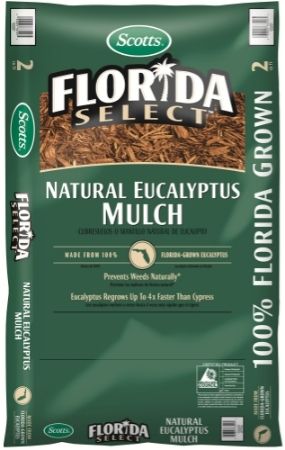 For those who live outside Florida, you can still have the same output too. It may not be 100% similar like 
Florida Select Mulch
, but sure you'll get a satisfying result with
Scotts Nature Scapes mulch
especially this Spring. It comes with 3 different colors: Sierra Red, Classic Black and Deep Forest Brown. It is made with natural forest products. Thus, you can really trust of using such stuff.
Meanwhile, if you are still in the process of planning in creating your yard, it is best for you to search first what are the basic 
gardening supplies
 in creating it such as soil (of course), plants, tools and such. In this way, it will help you save time and effort.
In terms of ideas when it comes in creating yard, I prefer these samples I've searched online- the simpler, the better.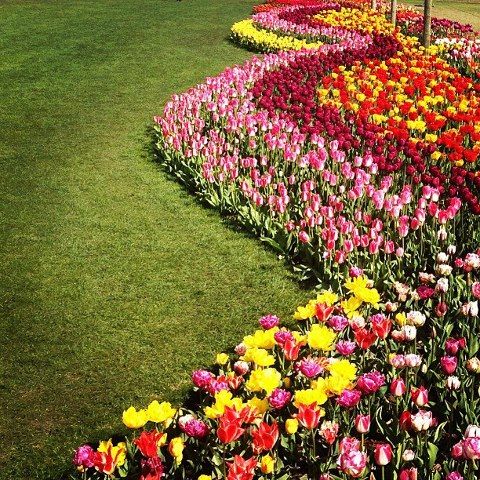 You can search for ideas too online.